Audit Practice
The Board audits continuously using mainly two audit methods, in-office documentary audit and field audit.
(1) In-office documentary audit
Auditees are required to submit statements of accounts reflecting all financial management for a designated period, with documentary evidence, to the Board according to the Regulations on the Submission of Accounts enacted by the Board to verify the accuracy, legality and reasonableness of such financial management.
While statements of accounts show the numeric results of financial management, the documentary evidence including, but not limited to, contract documents, invoices and receipts helps verify that the statements of accounts are accurate, legal and reasonable. The Board continuously audits above statements of accounts and documentary evidence submitted by auditees. In 2017, the Board received some 130 thousand statements of accounts and some 43.47 million sheets of documentary evidence (Note)for fiscal 2016.
Upon finishing the auditing of statements of accounts for the fiscal year, the Board confirms the numerical accuracy of the final account of the State prepared by the Cabinet according to the established procedures.
(Note: In addition to documentary evidence of paper media, there is evidence submitted through an electronic data processing system and electromagnetic record materials)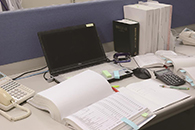 In-office documentary audit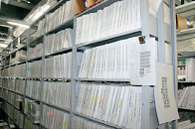 Documentary evidence stored at the Board
(2) Field audit
Information which can be obtained from the statements of accounts and documentary evidence submitted to the Board is limited and not always enough to determine the adequacy of financial management or projects implementation.
The Board, therefore, dispatches its auditors to the headquarters and branches of ministries and government agencies, or project sites to conduct field audits. As for local governments that carry out various projects with State subsidies, the Board also conducts field audits to examine whether the subsidies have been used properly. The Board also dispatches staff to various overseas locations such as ODA project sites and the diplomatic missions for audit work.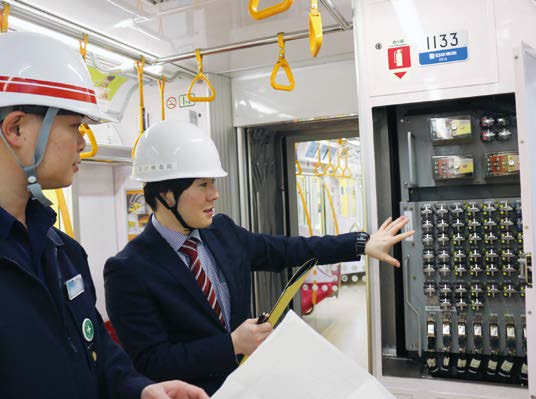 Field Audit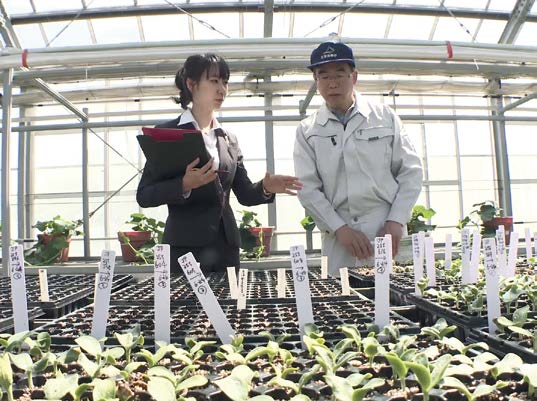 Field Audit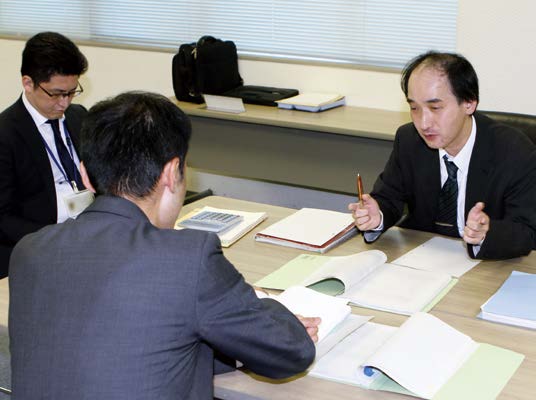 Field Audit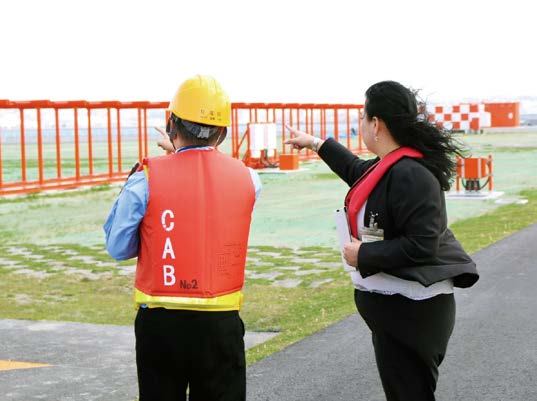 Field Audit

page top